The tracklisting for the Santa Monica Pier One Month Man Show.
UPDATE ARETHA FRANKLIN WEEKEND by TIMefraMES.
I will write you more content about this selection of songs, tomorrow Saturday morning. Still devastated partly by the disparition of Aretha Franklin so young, I focus on the next subjects of these weeks of celebration of the OLD-BrAmStOcKeR and the NEW BRAMstoCKER for aVenue in LA in September, after the ONE-MAN-(TALK-)SHOW & MUSIC of Ambassador Frederic Vidal (I want people to call me like that now, Ambassador of the French Culture and the Underground America too, Andy Warhol & Co, I mean).
It's my training duet for Talk Show with 'The City of New York', co-Host of our Radio Show (still looking for a Station and dedicated to the BBC of The BEATLES radio show and Voice of America. Also, the Radio of one of my contacts on Linkedin) THAT WAS IRRESISTIBLE this morning, for the Matinee (9AM - 1PM) and this afternoon, for the Soiree (4PM -7PM). Hilarious and the public, visitors, tourists, isolated in their visit and their pleasure to live their dream of vacation, participated lot more, communicating positively obviusluy, first step in right direction of Madison Square Garden and Olympia!
TO CONTNUE to speak to them, simulating but more than that a RADIO SHOW that exists in the relationship of the Community Artists-Public on the Pier. I let the Promenade to the Fans of Aretha Franklin, I'm was just a Supporter!
Frederic Vidal, PhD
August 17, 2018, from Santa Monica, 7:50PM PT.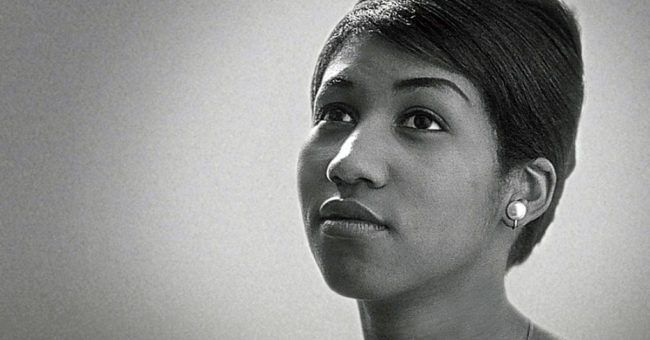 Aretha Franklin met Frederic Vidal in the 60's with The BEATLES, great Memory of the 2!
PREVIOUSLY
From project album PRESIDENT OF THE STATES:
Timeframes Secretary, No Woman, No Lie, Silly, Nice and Porn Star, French Kiss Punk, Wall Street in DC, Role Plays and Board Games, I Want to Hold your Charts, Sweet Porn, Juliet & Romeo died in Vegas, Criminal Planet, Paint it Grey, President of the States.
From Fake Punk, concept album in progress:
PMURT, 1977, 311, Movie Star, Phone Number, Video Game, Destroy no future, Hamburger, Legend of Mike Fuller, The First will be the Last, Stories, New York.
From the project of Debut Album, called PROTOTYPE:
Secret Stars, Chevalier Servant, Fake Punk, Shadow President, State of the Union, Homeless, God Save Blake Lively, Anarchy in Hollywood, Babchenko, Que Sera Sera.
Article under construction with presentation of the 3 albums tomorrow.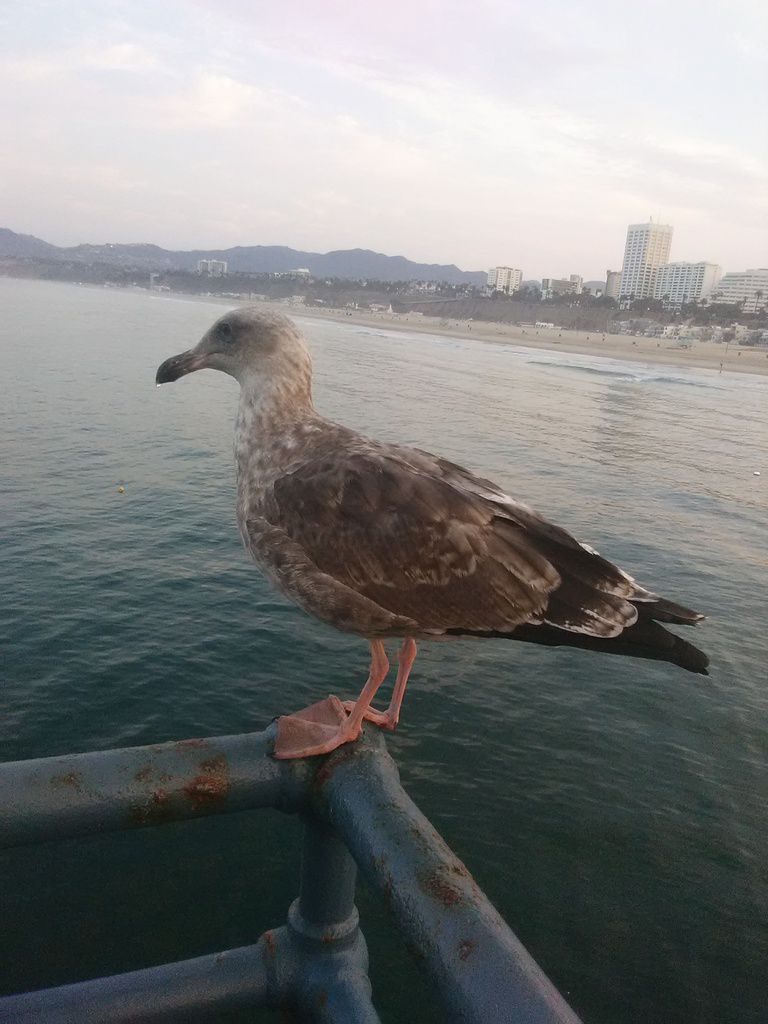 FREE AS A BIRD! Picture from the Santa Monica Pier, by Frederic Vidal, August 2, 2018.