Aretha and me, Frederic, we looking for a Venue in LA after our Radio Sow on the Pier 66 of Santa Monica! (part 6/15)
In this over-blog site that is A DIARY FOR ME, as a Novelist and a PhD researcher who can bePresident in 2029, I remember I have to write ny mind and mood about Aretha a nd a lot of things for you, readers of the future, very probably, and for now, few readers and VIPs, not in the statistics who enjoy what I say (like on the Pier). Don't forget my Radio Show before Xmas!
See you Tom. (orrow)!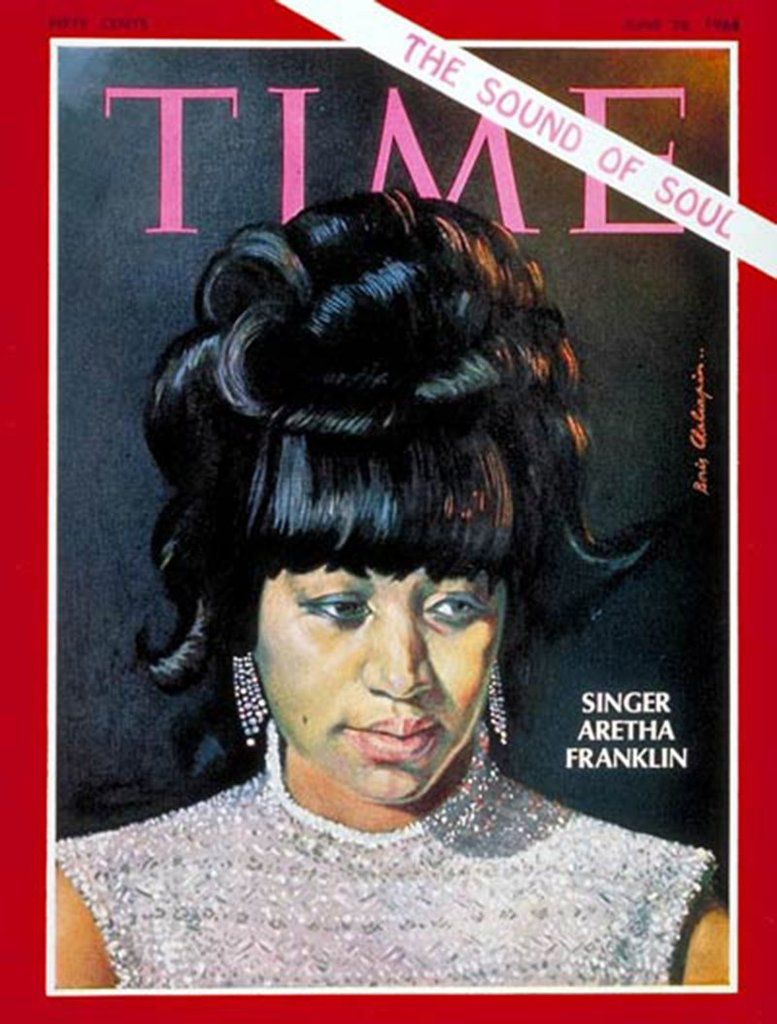 http://time.com/5365484/aretha-franklin-time-cover/
Salut, I mean SALUT DIEU POUR MOI.
Allez, Bye Aretha!
Frederic Vidal, PhD,
BRAMstoCKER,
TIMefraMES LLC,
'Open Mic from the Pier' radio program about BrAmStOcKeR Repertoire of Punk Rock Music,
played daily (9AM-1PM, 4-7PM PT), 7 days a week, from August 15 to September 16.