BrAmStOcKeR is not the reason why my reputation would not be perfect in America (wrongly). I will explain that in this article. Basically I am criticized to be alternate!! I have all the reasons to be sure this dysfunction will be rewinded. My fame can be positive only or everybody is a little criticized, you know.
The press is welcomed to criticize, it's too much when there is press and rumors mainly. I would be too indie? I isolate myself. Not so right. I am ready to be an employee again (like at the French CDC, not at all same activity, financial in Paris). If I get thinking at Warner or Universal. I will be a model, an example of perfect artist produced and diffused by a big name of the industry! To be 100% pro and responsible of my career made of concerts and press - TV to sale my records, on the radio first to play the album's main song to promote them.
I can be adorable. I am always. FV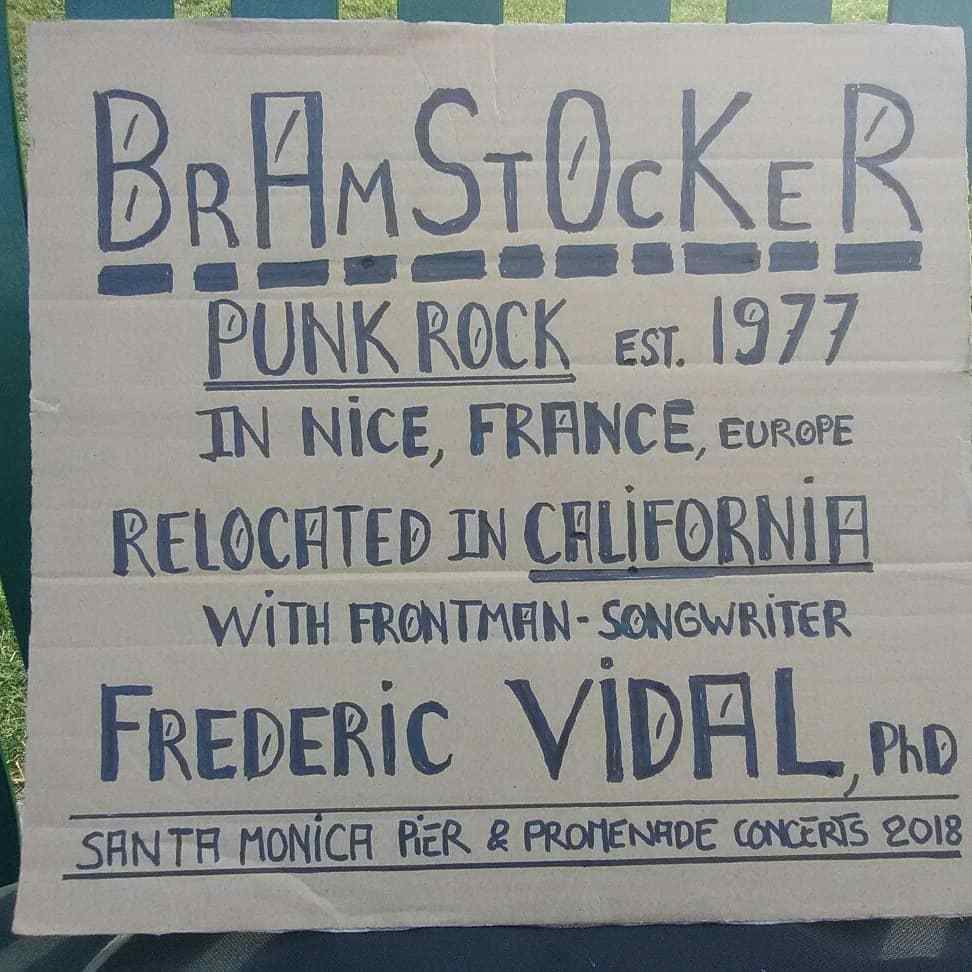 Picture: the text I prepared to inform Who am I? It looks useful, authentic, popular.
TIMefraMES is the name of my LLC est. 2005. I am proud of it but I could be the only one! I will tell you why, today, on this blog. Basically, my statistics on the Web are a disaster but I never collapsed at all, just weak as not popular enough at all. I need PR!! A campaign and a sponsor. It cannot be personal.
A decade, from mid-decade to. mid-decade, it is the it took me to understand what was wrong, what was right in my debut for the FRENCH COP. My shrimps are my songs!! It's my fortune, movies the restaurants to eat them, maybe. Now I see TIMefraMES to be reactivated before Xmas. I was in France for 4 years (11 - 15) with the same problems: HOW TO BE because not to be, it has been always, not anymore. This diary is a shirt term documentary to be more published just after, to explain what is surprising. I was eat. 1959, upgraded my way in 1977 and upgraded in 2003 for a new life, a new chance: the UNITED STATES of AMERICA. What Albert Camus, famous novelist and philosopher, French from the 1950's. Would have said, concluded
He passed away too soon in a car crash to be my contemporary. I continue his duty, he would not have criticized the so-called USA, he was not communist (the Russian ideology first, before to be Chinese too).Sartre was. He would have said it's MADE IN FRANCE.
I'm good for the Olympic Games, if I was a Sport Champion, Im a sublime AMATEUR. No Contract is my definition (except the citizenship one with the Federation). So what happened in 77 for BrAmStOcKeR came back in 07 for French Cop. Money, sponsors are not too much excited by us. We appear benefactor of everything, not a journalist, we have a comment about any subject (of interest) . The Internet was conceived for us but sane problem, stock exchange veto about possible Web Stardom there. Think about the lyrics of Secret Stars, my M:I tribute song. I prefer to stop here and I will extend the text maybe. Let's meditate. Now we can become pro, succeed the exam like for the CDC, be after all PROFESSIONAL before no. We we identified musician, secondary activity. My colleagues followed this advice, even finished to play. Their names has not to be known to protect their privacy. Me IT IS THE CONTRARY! Thank you SONY! (30% record market, 30% Universal, 20% Warner, 10% late EMI, 10% Indie: That's spectacular! FV